Wine Tasting in Wairarapa
Food & Drink
Though the smallest wine region in New Zealand, Wairarapa packs a big punch
A popular weekend escape from Wellington, the Wairarapa is just over the hills from New Zealand's capital. The drive takes you past rolling paddocks and farmhouses, into some of the country's trendiest small towns. Here, Gorgonzola and pear pizzas take the place of meat pies as standard cafe fare, and art and antique shops appear to be an important sector of the local economy.
The driving force behind the upmarket feel to the rural area is the vibrant wine industry - bringing money and tourists to the Wairarapa for the past forty years. Vineyards here are producing some of the best wines in the country and with less fanfare than you find in the overly-travelled Marlborough region. Whether you're a wine expert or just a general fan, it's well worth adding an extra day or two to your trip to Wellington in order to make it out to the Wairarapa.
Wine in Wairarapa
Though the smallest wine region in New Zealand, Wairarapa packs a big punch. A combination of climate - long, dry summers and autumns and well-draining soil make the Wairarapa ideal for viticulture. The great growing conditions have been around forever, though commercial planting only started in earnest the 1970s. Despite a late start, the idea spread like wildfire and the Wairarapa is now one of New Zealand's most notable wine growing regions.
Pinot Noirs, well known as one of the most finicky varietals, are a local specialty and expect most wineries to have their own signature take on the grape. Other good bets are Chardonnay, Riesling, Pinot Gris and Merlot.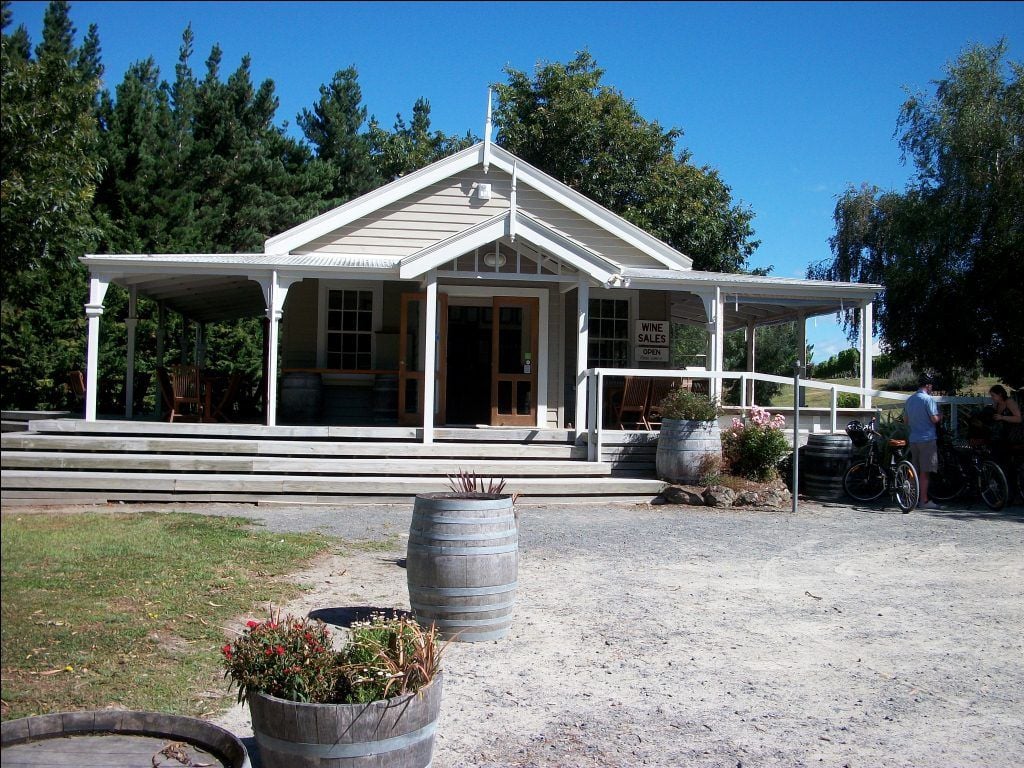 Martinborough
The Wairarapa wine revolution began around the town of Martinborough , where many of the vineyards are still located. Only 65 kilometres from Wellington, Martinborough seems a world away from the busy capital. With 1,300 residents and an abundance of wineries and boutique cafes, the town has an extremely relaxed and pleasantly indulgent vibe to it.
The main activity for visitors is consumption, and the food and wine on offer make this a memorable way to spend a day. Fine dining is a way of life here, and just about any cafe you walk into will be a delightful choice for lunch. A number of the wineries also have their own restaurants for some great wine-food pairings (try Alana Estate and Tirohana Estate).
For inspired home chefs, quality ingredients are on offer. Like grapes, olives also grow well in the Wairarapa's climatic conditions, and foodies should look out for some bottles of locally made olive oils infused with garlic, chilli or porcini mushroom. Locally produced cheeses, honey and saffron also dot the shelves of small grocers.
The possibility of getting lost in Martinborough is reserved for only the most navigationally-challenged among us (its area could probably be measured in units of postage stamps) but it's still worth picking up a map when you arrive. They're easy enough to find at just about any hotel or cafe, but if you're really at a loss check the information centre on Kicthener Street.
Your new map will be marked with every vineyard in the Martinborough area, of which there are plenty. And no, the scale is not off - many of them are within walking distance of the town centre.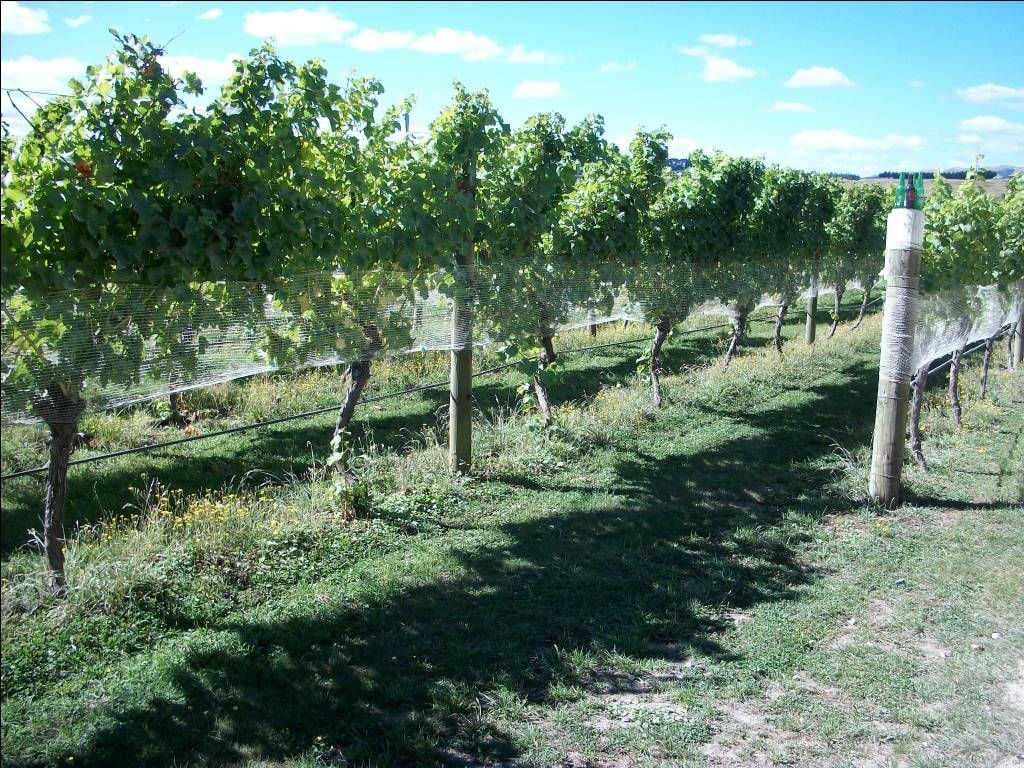 Wine Tours
A wine trail map will differentiate between wineries that are open to the public and those that only take pre-arranged visitors. There are plenty of wine rooms to choose from, but if you had your heart set on one in particular, be sure to check out their tasting room openings beforehand. It is typical for wineries in the area to charge a small tasting fee (usually $5), which is then waived if you make any purchases.
Proximity means that no one has to draw straws for the job of designated driver, though keep in mind that you may want not want to carry around your rapidly growing wine collection. A popular option is to take a wine tour by bike - day and half day rentals are available from the Martinborough Wine Centre and the Martinborough TOP 10. The bikes all come with handy carrying baskets.
You can also enjoy wine tasting around Martinborough as part of a Wairarapa tour. he logistics will all be taken care of, and you'll get to visit nearby attractions.
Day Trips
A number of interesting short drives from Martinborough make it worth extending your stay overnight. First, take an afternoon to drive south to the Cape Palliser lighthouse (you might recognise it's candy-cane-striped exterior from postcards) and seal colony. On the way, pull over to stretch your legs on a 1.5 hour (round rip) walk to the Pinnacles, which you might recognise as the Dimholt Road from Lord of the Rings movies. Peter Jackson fans should also look into Flat Earth New Zealand Experiences and Rover Rings Tours for great Lord of the Rings tour options.
There are a number of other small towns in the area that are worth exploring. Nearby Greytown, for instance, has a selection of quality cafes, shops and galleries that you can easily lose an afternoon exploring. Schoc Chocolate is a must-stop.
Further north, Masterton is the region's biggest town and home to some fun annual festivals. The 'Balloons Over Wairarapa' event is held in late March every year and fills the sky with colourful hot air balloons. Also popular is the Golden Shears Competition, also held every Mach. If you miss out on the contest but still have some curiosity about sheep-shearing, the Golden Shears Museum is open all year round.