Martinborough
65km east of Wellington, Martinborough is a small, rural community, with a population of around 1300 permanent residents. A former service town for the surrounding area (originally known as Waihenga), Martinborough is known today for both its extensive network of wineries, and its charming colonial architecture.
Life here centres around the main square, surrounded by lush greens and old buildings, including the famous Martinborough Hotel. Built in 1882, it's now run by luxury leisure operator, Peppers. The beautiful, tree-lined streets are named after the many foreign climes visited by the town's founder, John Martin.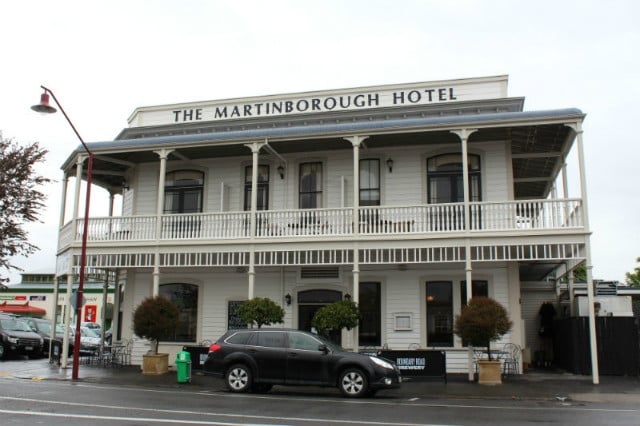 Pinot Noir grapes grow wonderfully here, thanks to the warm microclimate in the hills either side of the town. Wineries such as Schubert Wines, Ata Rangi and Palliser Wine Estates, all have cellar doors where you can sample the latest offerings, and many are within walking distance of the main square. The square also houses the i-Site information centre.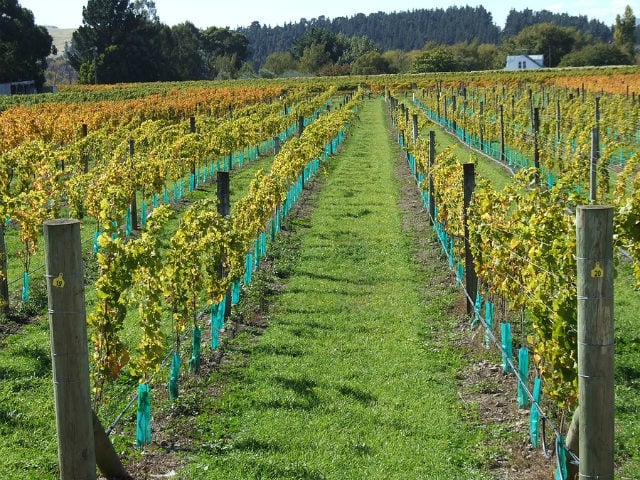 Quirky boutiques, charming cafes, and a five star hotel and restaurant characterise this pretty place. You can also tour an olive grove, or join an organised day out around the many vineyards.
Golfers can enjoy a scenic day at Martinborough Golf Club, where a par 72, 18-hole course welcomes all-comers. There's also a luxury day spa in Martinborough, plus lots of activities. Quad biking, cycling, paintballing, ballooning...there's always something to do, and you can be as active as you want to be. November is probably the best time to visit, to take advantage of the Toast Martinborough Wine Festival. It's wise to book accommodation well in advance, though, as the event regularly attracts an extra 10,000 people to the town.
Other attractions in and around the town include the Tora Coastal Walk, and quite a few farmsteads that allow visitors to come and pet the animals, or take a look at a working farm in action. Dairy and crop farming is just as big an industry here, as viticulture, and it's something they like to show off.
If you just like to stroll, then the many antique, craft and gourmet food shops dotted about the town, will more than occupy a day's browsing. Martinborough is one of the best places in Wairarapa to find unique antiques, so take your time rummaging around for that something special to take home.