Top 10 Wellington
Our guide to the top 10 things to do in Wellington
We've put together our 'top 10 things to do in Wellington' to help you get the most out of New Zealand's beautiful capital city.
1. Cable Car
Leaving Lambton Quay and travelling up to the Botanic Gardens, Wellington's Cable Car zips you right up to the 'Lookout', one of the most impressive views of the city. The Cable Car Museum, Carter Observatory and Planetarium are located close by.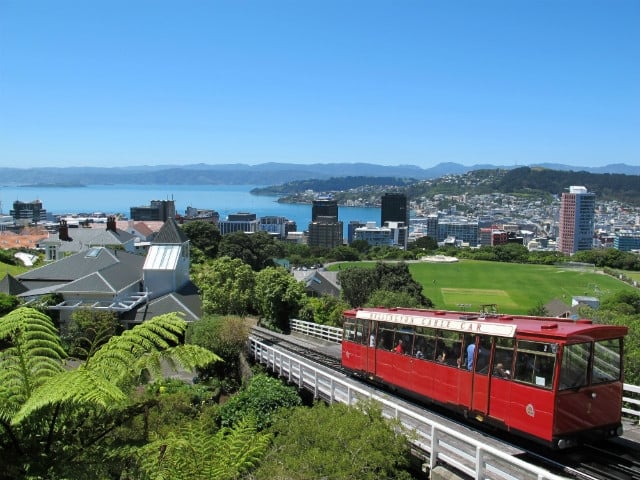 2. Te Papa Museum
Wellington's top tourist attraction Te Papa Museum is full of interactive and Innovative displays. Situated in the waterfront area, the museum educates and entertains through 5 zones - Maori, Pacific, History, Art and Natural Environment. It's free to enter.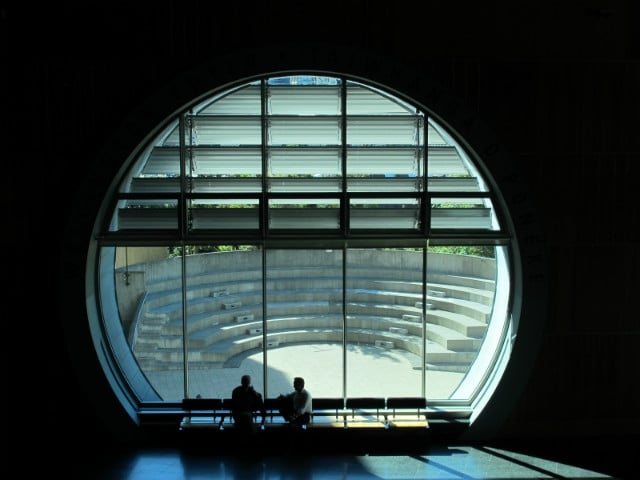 3. Botanic Gardens
Wellington Botanic Gardens is an the place to take it easy and enjoy a huge variety of domestic and foreign plant species. It's an ideal stop-off on your way back down from the top of the cable car ride. Entry is free.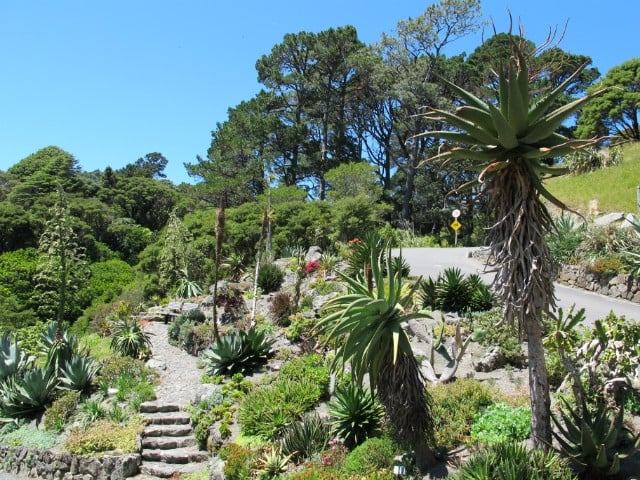 4. Oriental Bay
Wellington's riveriera, Oriental Bay is the beach to soak up the views, enjoy the sand and go for a swim. Close to the city centre, it's a hot spot for joggers and cyclists. The setting is perfect for enjoying long lunches and dinners in the array of cafes and restaurants boasting fabulous views.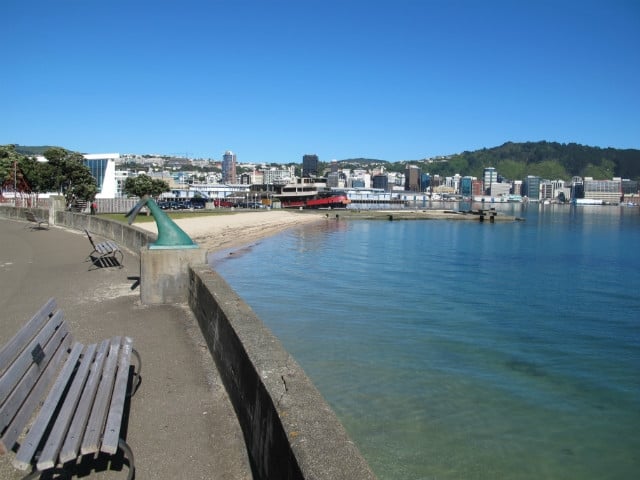 5. Kaitoke Regional Park
Travel out 45 minutes from the city to experience the spectacular Kaitoke Regional Park, situated in the foothills of the Tararua Ranges. Home to Lord of Rings 'Rivendell', over 2800 hectares offer endless walking trails amongst bush clad hills, the Hutt River Gorge and beauitful beach forest.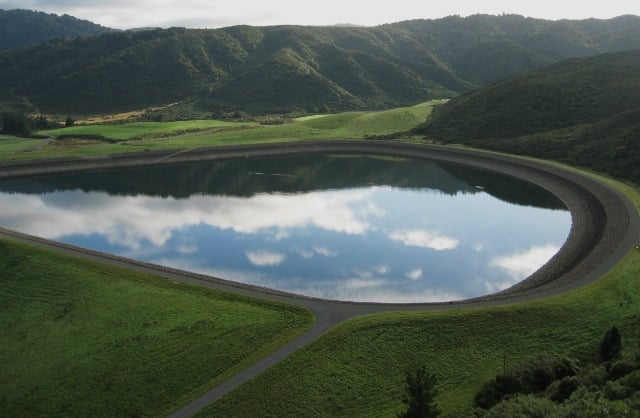 6. Mount Victoria Lookout
Mount Victoria Lookout gives you spectacular 360º panoramic views of the city harbour and over to Hutt Valley and the eastern harbour. You don't need your climbing gear as it's a brief walk up some steps from the nearby car park.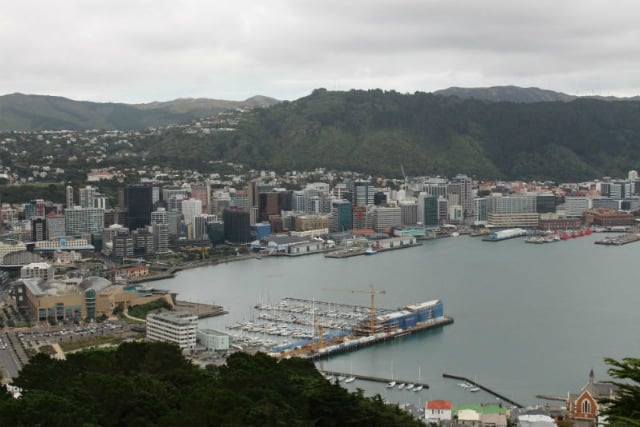 7. Zealandia - The Karori Sanctuary Experience
A few minutes from Wellington and set in 225 hectares, is Zealandia - The Karori Sanctuary Experience that's home to some the rarest native animals in New Zealand. It's also a chance to visit the Zelandia exhibition and glimpse back 1000 years to see life in New Zealand the day before humans arrived.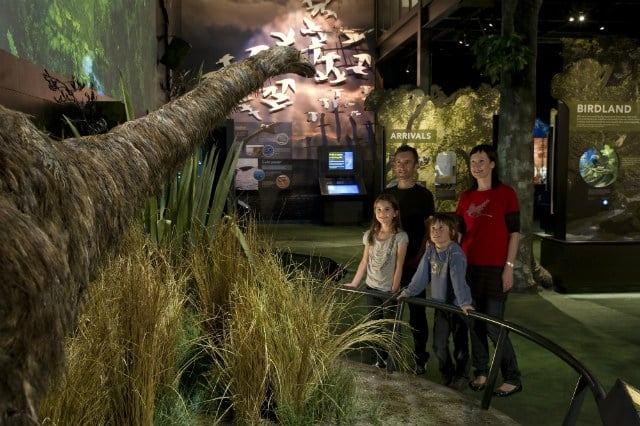 8. Days Bay
Days Bay and Eastbourne is a lovely getaway spot, a 30 minute drive or 35 minute ferry from Wellington. The beach is a lovely spot to relax and set in the picturesque area of Eastbourne. A good spot to hire boat and do a bit of fishing.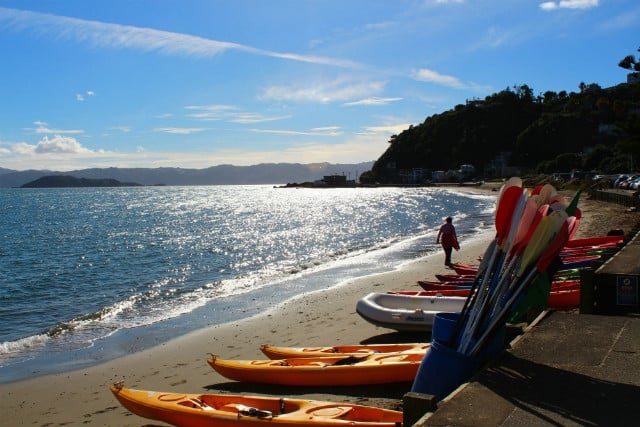 9. Space Place at Carter Observatory
Interactive displays and great planetarium shows bring the universe to life in a visually stunning and interesting way at Carter Observatory. Education meets fun in this attraction that's equally suited to kids and adults. A stunning way to marvel at our universe.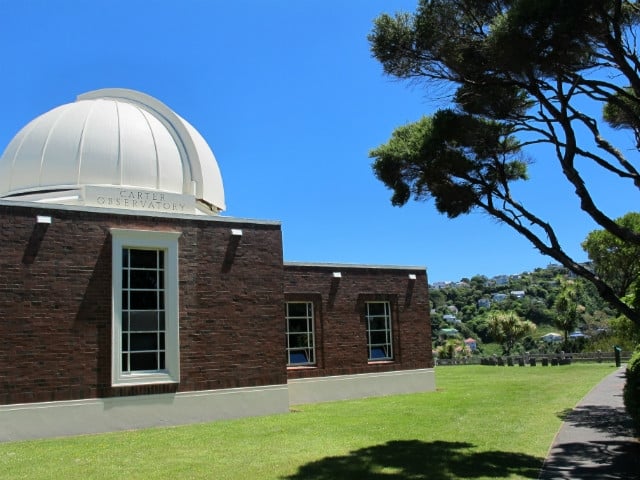 10. Parliament Buildings
Architecture-lovers will want to take time to explore the eye-catching Parliament Buildings found in the suburb of Thorndon at Lambton Quay and Molesworth Street.