Boutique Wellington
Arts & Culture
Our guide to the best 'independent' establishments to visit in Wellington
Our Top Experiences and Tours in Wellington:
If youʻre booking your trip to Wellington last minute, we have you covered. Below are some of the top tours and experiences!

When you visit a big city, it can be fun to chance your arm on an independent place rather than sticking with brands you know so if you find yourself in Wellington do what I do and visit some of its boutique establishments where small is often most definitely superior.

Boutique Bars

One area in which Wellington is well served is boutique beer, with many bars offering a wide range of international beer brands alongside craft beers from smaller breweries. One of the most established is The Malthouse, which is currently located in Wellington's party central, Courtenay Place. The bar once made the news as the first in New Zealand to serve Heineken and today, it offers more than 150 beers from near and far housed in six beer fridges maintained at different temperatures to best suit the beer stored in them.

The Fork and Brewer over in Bond Street offers the chance to get up close and personal with locally brewed beer, with a brewery on the premises that can be seen from the bar. As well as the beer brewed on site, there are forty beers on tap plus many more in the fridge. Beer also features in the food, being used in plenty of dishes. Staff can also match a beer to your menu choice.

If you are new to the boutique beer scene and want to explore it in the company of an expert, try Wild About Wellington's tours which offer tasting sessions with beer writer Neil Miller. If you happen to be in the capital in August, you can also indulge at the Beervana festival, which showcases local breweries all in one place.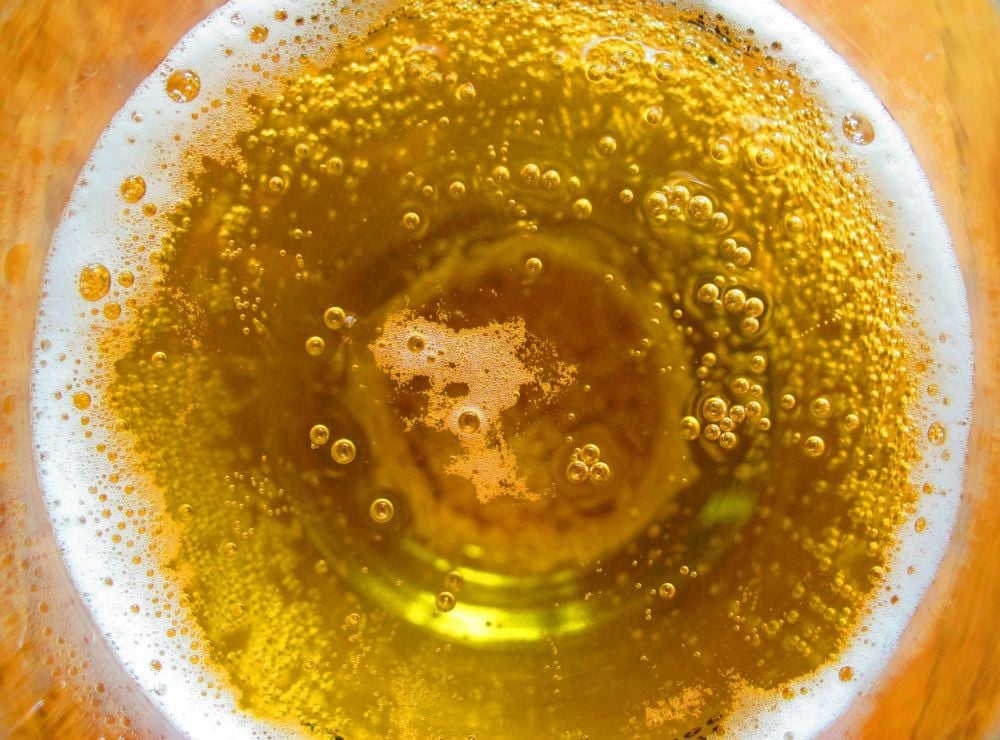 If you fancy a more sophisticated night out, then try The Apartment in Allen Street off Courtenay Place. With an intimate lounge area, dining room and an even more intimate bedroom suite, the bar offers a home away from home feel, if, of course, your home happens to be a luxury New York loft apartment. The wine list includes local varieties and well as French and Australian labels. A large range of cocktails and mocktails includes interesting flavours such as Thai basil and lemongrass.
Boutique Cafes

If you are in the city a little early for partying, then Wellington's boutique cafes might be the answer.Those who can't resist a nice cake should stop at Martha's Pantry in Cuba Street for high tea. Stepping into Martha's is a bit like stepping back in time to an era when everything seemed more civilised. Pretty tablecloths, old-fashioned china, and dainty cutlery add to the atmosphere while the range of cupcakes, slices and sandwiches will delight the taste buds.
The golden era theme continues at Crumpet on Manners Street, which offers crumpets by day and customised cocktails by night amid a backdrop of jazz and beautiful decor, while the Six Barrel Soda Company on Eva Street is a place that will bring out the child in every adult with its range of soda syrups. Very grown up flavours include cherry and pomegranate and vanilla cream and can be made with soda or sparkling water.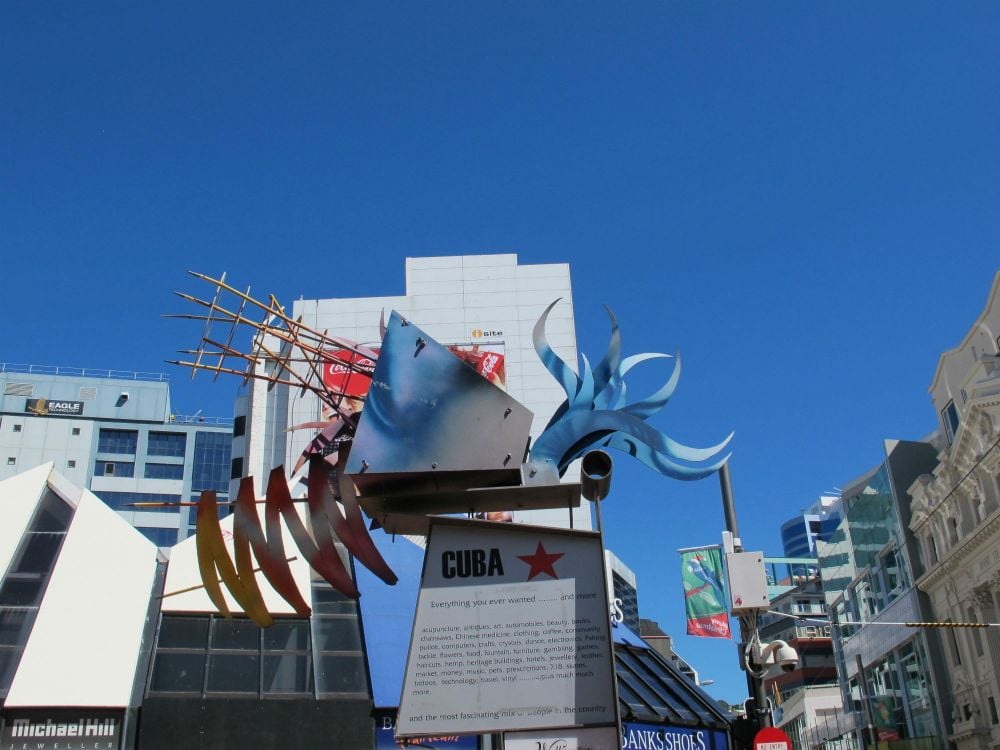 Boutique Cinemas

If you want to while away the time between high tea and cocktail hour, then a visit to the movies is a good way to do it and fittingly for the city that calls itself the coolest little capital in the world, Wellington has not one, but several boutique cinemas to choose from.
At the Roxy in Miramar, you can watch modern films in the splendour of a 1930s setting or take in a movie from the golden age of cinema, screened regularly alongside the latest blockbusters. In Island Bay, the iconic Empire has been renovated into three boutique cinemas where you can enjoy a movie snuggled on a comfortable sofa with plenty of legroom and space for your drinks and snacks.
If you prefer your movies to be a little more highbrow, try Lighthouse Cinemas in Petone or in Wigan Street in the central city which schedule art-house films alongside mainstream movies in their intimate cinemas.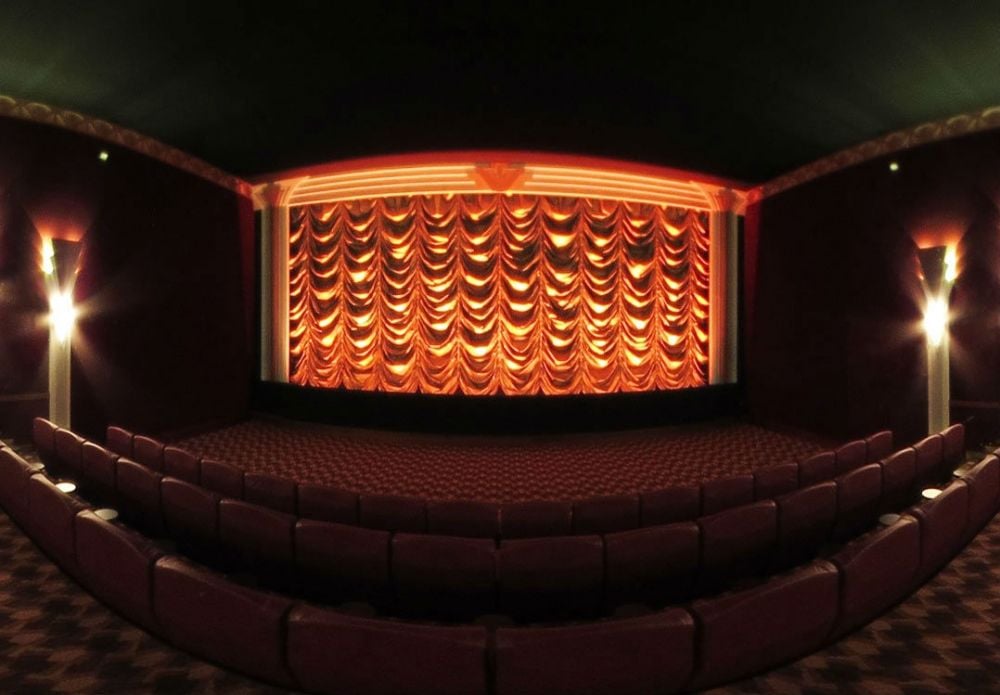 Boutique Hotels

If you are planning a longer visit to the capital and want to continue a boutique theme with your accommodation then there are several options.
The Museum Art Hotel is a Wellington institution, easily spotted by the giant hippopotamus on its entrance. Opposite Te Papa, the hotel is ideally located for exploring the city, although with the facilities and views inside visitors may not want to leave for a while. The hotel offers not only stunning views of Wellington Harbour, but also a private collection of contemporary art much of which is on display in the lobby and the Hippopotamus restaurant. A guide to the art is available from reception for guests who want to know more about each piece.
A quieter, but still central option is Gourmet Stay in Frederick Street just five minutes walk from Cuba Street. With just 10 rooms, the hotel is small and intimate and has plenty of modern touches including free internet access. Start the day at the adjoining Frederick St. Cafe which uses produce from local suppliers including free-range eggs and meat and artisan breads.
Whether your taste is for coffee or cocktails, pale ale or pastries, Wellington' boutique scene offers plenty of places to whet your appetite.