Artistic Wonders of Wellington
Arts & Culture
The public can get backstage with a guided tour of Sir Peter's Academy Award-winning Weta Workshop
Renowned as New Zealand's cultural capital, Wellington punches well-above its weight when it comes to arts and entertainment.
As the home of Hollywood blockbuster director Sir Peter Jackson, whose Lord of the Rings trilogy put New Zealand on the map as a film-making destination, there's always something exciting and interesting to see, do, or be a part of.
Wellington Film
The public can get backstage with a guided tour of Sir Peter's Academy Award-winning Weta Workshop, which crafts everything from 3D models to makeup and prosthetics, to animatronics and weapons, for big-name films.
For a big-screen experience with a splash of character, Miramar's Roxy Cinema screens a mix of new releases, classics and festival films. The art-deco cinema opened its doors for the first time in 1928, and was lovingly restored four years ago by a local arts consortium - including Weta Workshop founders Tania Rodger and Sir Richard Taylor, and Sir Peter's Oscar-winning film editor Jamie Selkirk.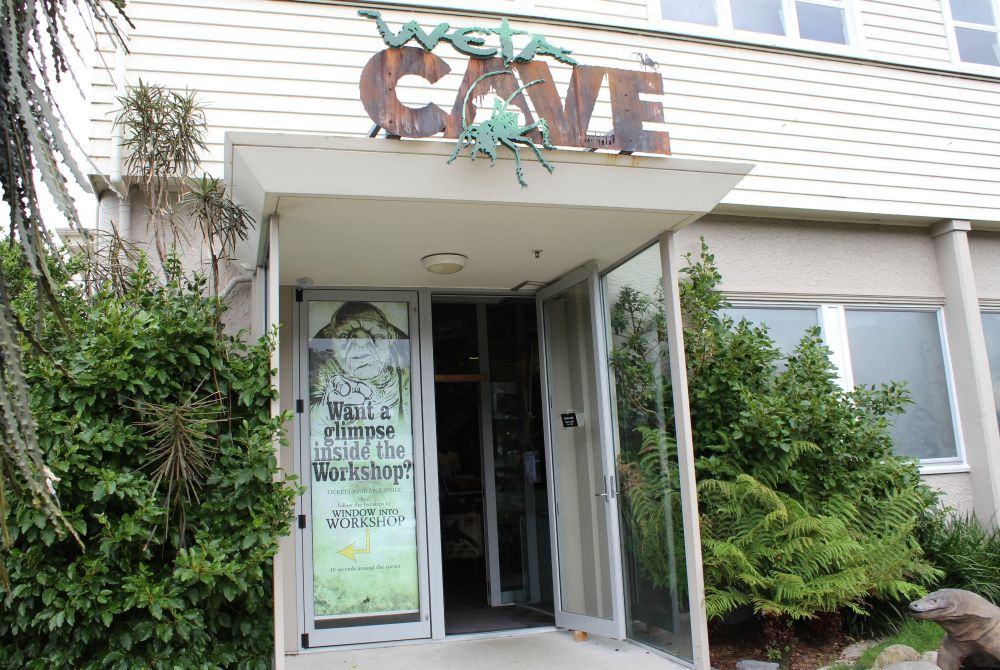 In the city centre, The Embassy Theatre offers the ultimate movie-watching experience, on an enormous screen in its 850-capacity main theatre. The exquisite 1920s was refurbished for the 2003 world premiere of Sir Peter's Lord of the Rings: Return of the. Since then, its hosted numerous premieres, and two smaller theatres have been added, alongside the classy Black Sparrow cocktail bar.
Just down the road, Paramount Cinemas is the destination of choice for arthouse and festival films in Wellington. Also home to the Wellington Film Society, the 430-capacity main theatre is ideal for taking in a film, lecture or conference, while its smaller theatres offer a more intimate viewing experience.You'll also find smaller, boutique cinemas dotted around the city, like the Lighthouse Cinema and Brooklyn's Penthouse Cinema - perfect for a date night, with a glass of New Zealand wine or local craft beer in hand.
The Wellington International Film Festival is an annual opportunity to see the best of world cinema, and hear from the filmmakers themselves. The festival showcases a mix of fictional film, documentaries and animation on screens around the city.
Wellington Festivals
Internationally-renowned performers, writers and artistic masterminds converge on the city for the renowned New Zealand Arts Festival while the new Cubadupa street carnival has a local flavour, mixing outdoor performances, food, parades and even a treasure hunt, to showcase the many cultures that make up the vibrant city.
The stylish set migrates to the capital for Wellington Fashion Week, an annual event open to industry insiders and the public. Local indie labels intermingle with some of New Zealand's best-established brands at this crowd-pleasing event.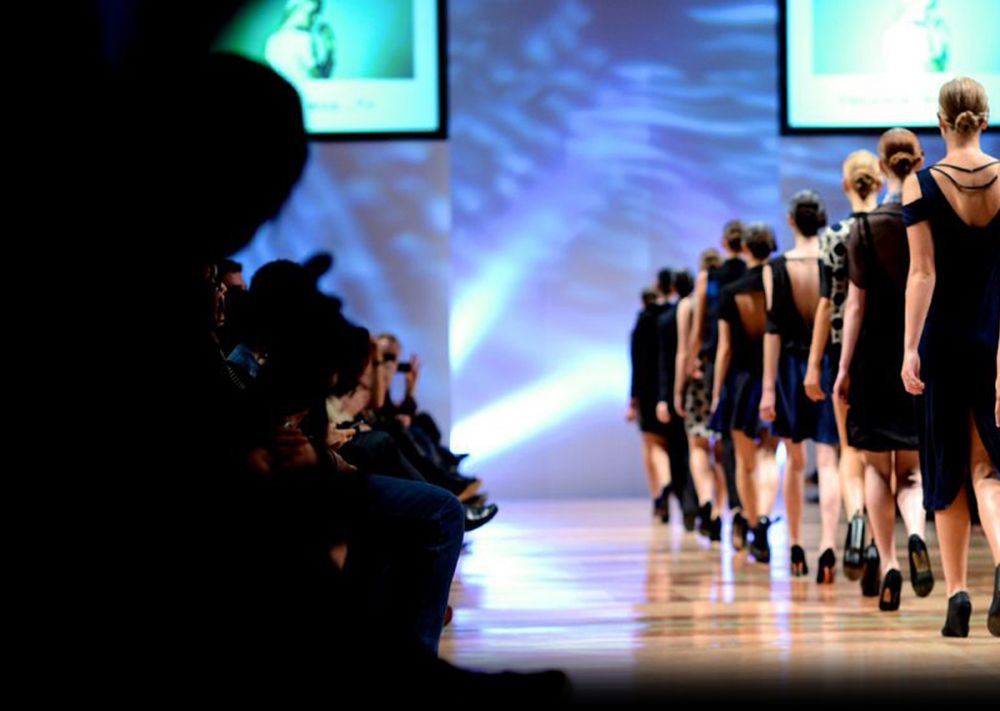 Wellington Music and Theatre
Every night of the week, there are live performance at local theatre venues, including BATS, where the city's up-and-coming talents display their wares. The building was recently quake-strengthened and modernised with Sir Peter Jackson's help.
On the waterfront, Circa is a popular spot to enjoy theatre and comedy performances hailing from around the country. If it's live music you're after, San Francisco Bath House and Bar Bodega in the heart of the city host bands and performers several nights a week.
You'll find big Kiwi and international musicians, thespians, dancers and comedians on stage at the stunning Opera House and just down the road at St James Theatre, which doubles as the home of the Royal New Zealand Ballet.
The country's finest arts students take to the stage in Toi Whakaariâ's impressive productions, while Wellington dance institution Footnote showcases modern performances that will wow audiences.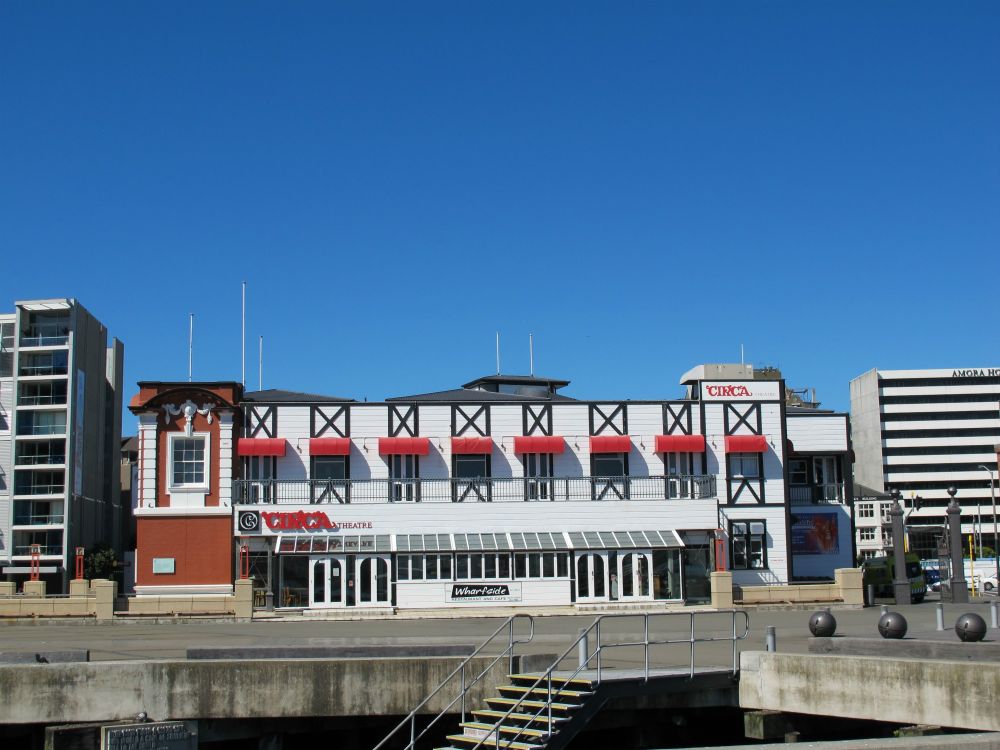 Wellington Museums and Galleries
Wellington is never without an interesting art exhibition, including national and international names on display at City Gallery and Lower Hutt's The Dowse.
Smaller exhibition spaces abound across the city, with challenging contemporary works on regular rotation at Paige Blackie Gallery and the hip-crowd favourite, Enjoy. See a mixed bag of works at Victoria University's Adam Art Gallery, while a smorgasbord of Maori and Pasifika art awaits you at Porirua's Pataka Museum of Arts and Cultures.
The waterfront's Museum of Wellington City and Sea charts the harbour capital's transformation from its humble beginnings into a bustling cosmopolitan city.
And no trip is complete without a visit to the national museum, Te Papa Tongarewa. Its rotating world-class exhibitions span the artistic masters through to high fashion and even dinosaur skeletons. The main museum - featuring native species in taxidermy form, a quirky earthquake house, historic national artefacts and a mind-blowing art and sculpture collection - is free to the public, and perfect for keeping kids entertained on a rainy day.