Top 5 Wellington Unusual Activities
Adventure Hot List Inspiration
Our guide to the some of the more unusual activities to experience in Wellington
Many visitors to
Wellington
will seek out the popular
museums
, family
attractions
and
activities
that the city is well known for. However, for those looking for something a little out of the ordinary, if you look hard enough you can uncover some real gems.
The purpose of this article is to save you time doing the research and encourage you to try something a little bit 'off the beaten track'. So, we've created our 'top 5 unusual activities to experience in Wellington'.
1. Escape Mate
It's time to get the old grey matter working and try to escape the room in less than an hour. The challenge is to solve mysteries with high-tech puzzles and intricate storylines for a super immersive and fun indoor experience. Choose your mission from the Ancient Temple, Spaceship or Atlantis games and get on with saving the world.
More info
.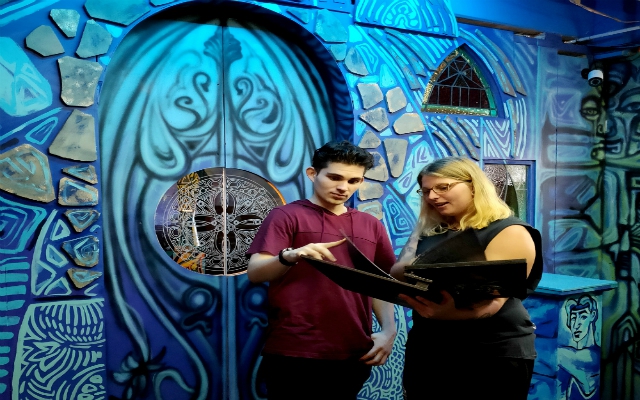 2. Rover Rings Tours
Rover Rings Tours offer half and full day guided trips to famous Lord Of The Rings film locations for fans of Middle-Earth and anyone looking for a fun few hours. Enjoy the harbour views from the Mt Victoria lookout, before exploring the filming locations including the 'get off the road and hide from the black rider' memorable scenes. The tour then visits the famous Weta Workshop, in the heart of 'Wellywood' for a tour of the workshop studio. There's also the chance to pick up some souvenirs and take photos with some of your favourite characters.
More info
.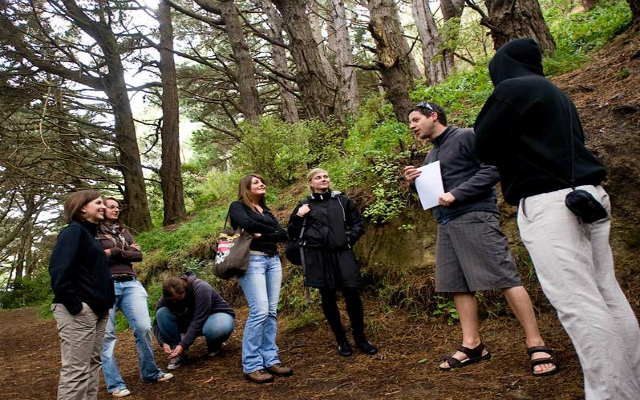 3. Seal Coast Safari
This tour is all about spotting the local wildlife on a four-wheel drive safari. During the 3 hour tour, you'll journey over private land, beach and rocks and onto the home of New Zealand's fur seal colony. On the trip there will also be opportunities to spot goats, red deer and ostriches and occasionally dolphins and Orca whales, but these are not guaranteed. Coffee, tea and muffins are provided on the small tours that are limited to just nine people for a more personalised experience.
More info
.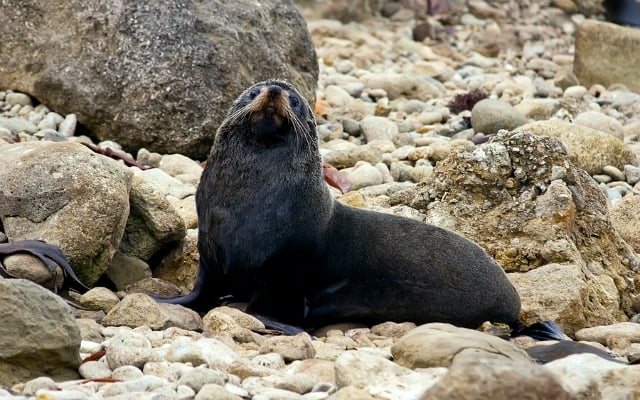 4. Kapiti Island Nature Reserve
Take a 20 minute boat ride to Kapiti Island and explore the bird sanctuary and wildlife reserve. Your first stop at the visitor centre provides a brief overview of the ecology, natural history and birds you'll likely to see. There are also useful tips on the best walking tracks, how to best spot the birds, and where to swim. Although a guide will escort you by boat, this is a trip where you are left on your own to navigate the island. The return boat trip brings you back to the mainland.
More info
.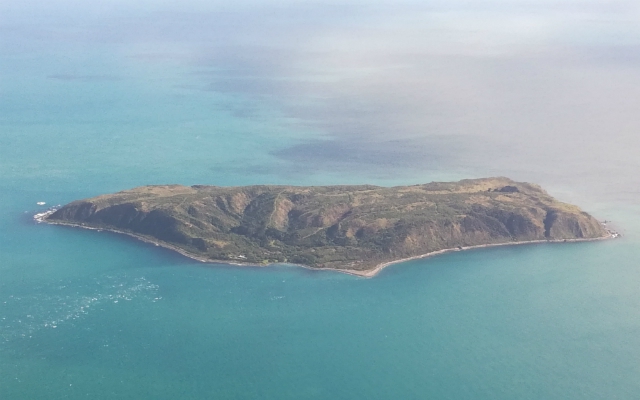 5. Zealandia By Night
Situated 10 minute from the city centre, Zealandia is a 225 hectare sanctuary to some of the rarest wildlife in New Zealand. For an added twist though, experience Zealandia on a night tour by torchlight. Your guide will show you the distinctive sights and sounds of New Zealand's native forest. See many rare and endangered species that only come out at night. Sightings of kiwi birds are common on these tours although are not guaranteed. Your tour will end with a refreshing cup of hot tea in the visitors centre.
More info
.