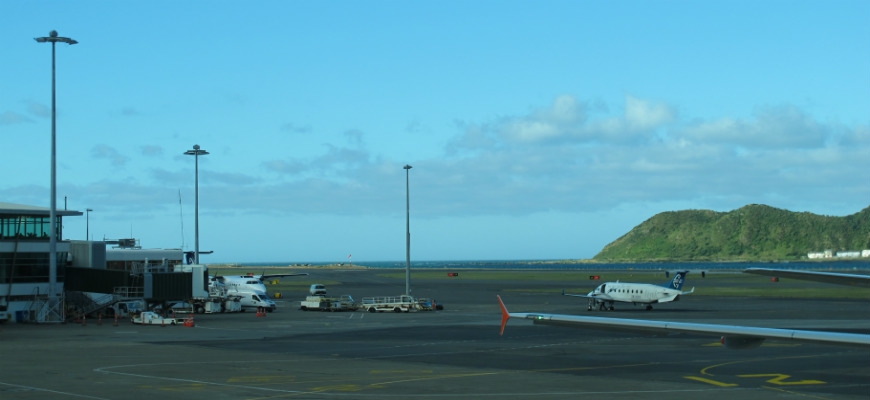 Getting To Wellington
Wellington is less than 90 minutes flight from anywhere in New Zealand, with the airport well-served by a number of international carriers. Airport transfer options into the city are located just outside the main terminal and include taking a taxi, catching the airport flyer bus or opting for a shared passenger minibus shuttle service.

The choice of taxis is betwwen Green Cabs and Combined Taxis. A typical fare shoudl not exceed NZ$40.
Super Shuttle run a minibus shuttle that can seat up to 11 passengers. The price is fixed and drops you to your accommodation (along with your fellow passengers' accommodation).
By road, State Highways 1 and 2 come into Wellington, whilst a popular point of access is one of the car ferries that connects the city to Picton in the South Island - a journey time of just a few hours.