Wellington`s Fashion Hot Spots
Arts & Culture
In April, the Wellington Fashion Week is a who's who of national designers
Our Top Experiences and Tours in Wellington:
If youʻre booking your trip to Wellington last minute, we have you covered. Below are some of the top tours and experiences!

It might not quite be on a par with New York or Paris, but Wellington is still a fabulous destination for any fashion conscious traveller, boasting its own fashion week and plenty of designer stores dotted around the central city.

Whether your style is latest label or vintage glamour, you will find a shop or stall to suit your taste. At Good as Gold in Victoria Street, you will find street-wear from independent labels with everything you need for an outfit with a funky vibe, while for jewellery lovers, Madame Fancy Pants in Cuba Street carries a line of jewellery handmade by the store's owner as well as womenswear from around the world.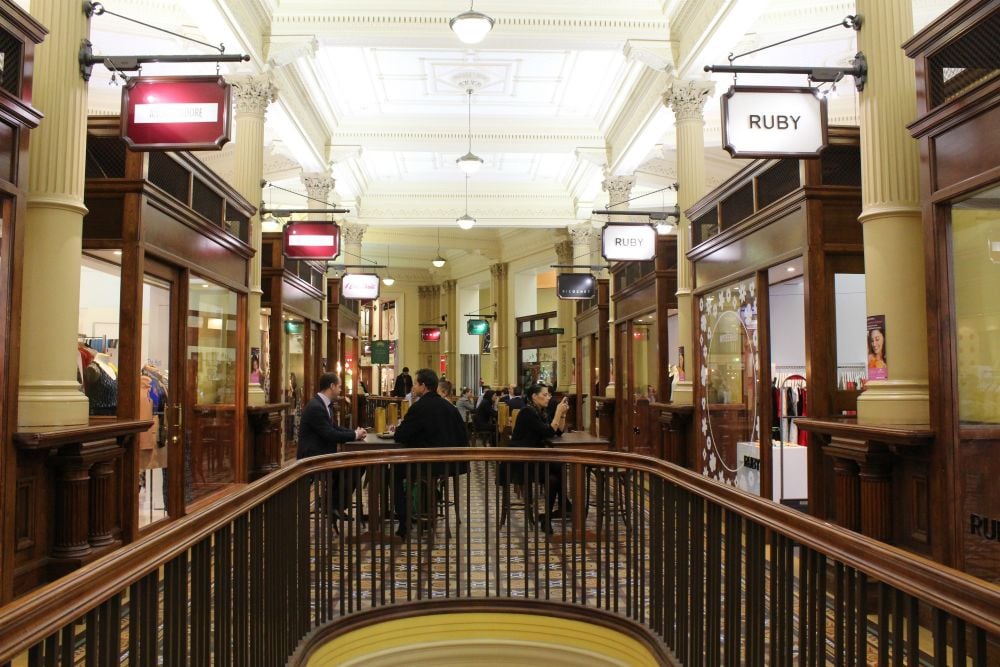 There are many vintage boutiques to choose from along Cuba Street, one of city's main shopping thoroughfares. One of the newest on the block is Emporium, recently relocated from Christchurch, which stocks vintage fashion handpicked in the United States on buying trips by the owners. At Rag Mama Rag, clothes and shoes are lovingly repaired and re-purposed into beautiful new pieces, while at Lullaby of Birdland you can get coffee and a cupcake as well as browsing the racks.
If you prefer to rummage through the hangers on the market stall to find your next fashion statement, then Wellington has several of those as well. Among the trendiest is the Left Bank Night Market held once a week in Cuba Street. Every Friday night from 5.00pm until 11.00pm, the market comes to life filled with more than 20 stalls. Check out the traders selling funky clothes, unique accessories, and handmade jewellery before tempting your taste buds at the food stalls that offer dishes from around the world and then relaxing in front of the live entertainment.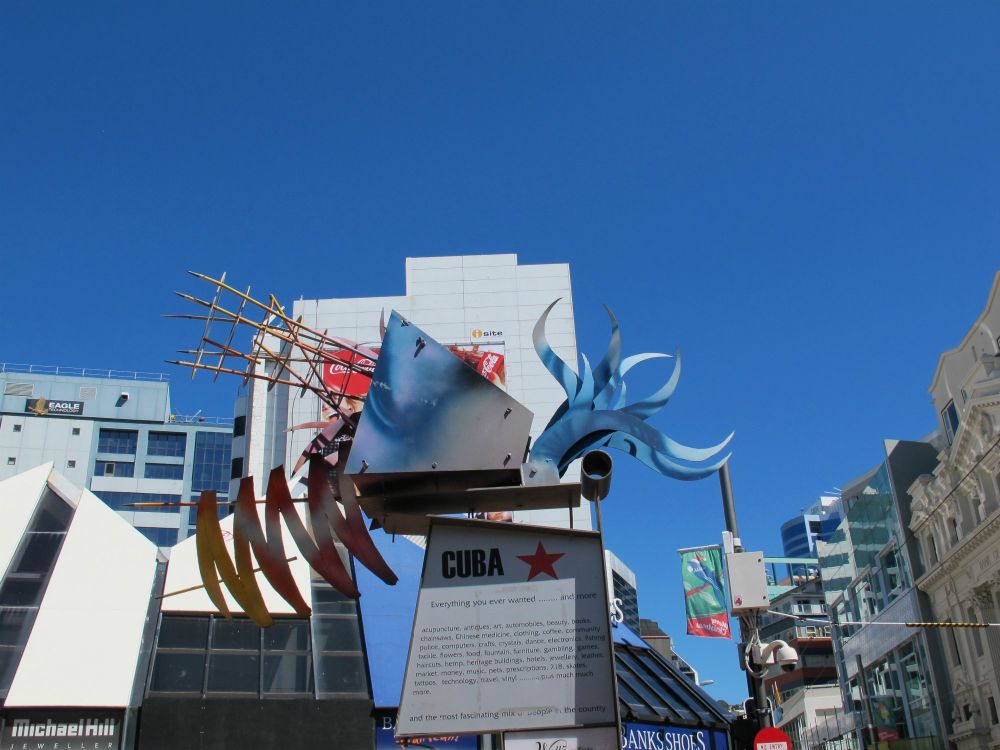 If daytime shopping is more your thing, then the Wellington Underground Market runs every Saturday from 9.00am to 4.00pm in the car park under Frank Kitts park on the waterfront. Stalls offer beautifully crafted jewellery, designer fashion, and children's clothes that are guaranteed to make any child look cute. The markets are also a great place to meet the designers and artisans face to face, perfect for fashionistas who like to know the story behind their clothes.

Of course, once the shopping is finished fashion conscious visitors will only want to be seen at the hottest nightspots and hotels, and with the Apartment Loft bar and the Museum Hotel, Wellington certainly delivers. The New York loft styled Apartment bar in Allen Street is the perfect place to show off a new outfit with its trendy interior and extensive cocktail list. The Museum Hotel opposite the Te Papa Museum has a large private art collection on show in its public areas, and well-appointed rooms that are a great place to rest after a hard day shopping.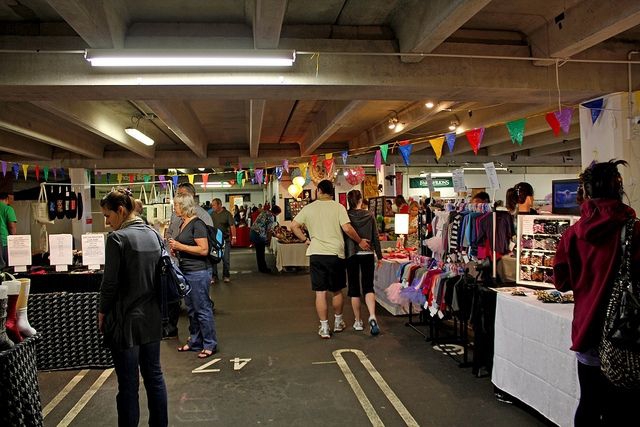 The capital also offers several events for followers of fashion throughout the year. In April, the Wellington Fashion Week is a who's who of national designers from established trendsetters to up and coming creators, while in September, the Fashion in the Capital event brings together the latest collections for the spring and summer as well as offering health and beauty tips, fashion workshops and social events.
In late September and early October, the world of fashion meets the wonder of imagination with the World of Wearable Arts show. Described by Time magazine as "equal part couture, choreography and craziness" the show challenges designers to create amazing costumes which could be equally home in an art gallery as on the catwalk. Around 50,000 people take in the shows during the two-week run and tickets sell fast, so it pays to get in early if you want to experience the spectacular garments.
Whatever your style and whatever your budget, you are bound to find something to add to your collection during a day's shopping in Wellington so don't forget to bring your credit card.
Photo Credit: Wearable Art Awards Show