Top 5 Wellington Views
Hot List Inspiration
The best views not to be missed in New Zealand's capital city
Our Top Experiences and Tours in Wellington:
If youʻre booking your trip to Wellington last minute, we have you covered. Below are some of the top tours and experiences!

Not just an urban sprawl, New Zealand's 'capital of cool', Wellington has plenty of green areas nearby which offer stunning views across the central city and beyond. We've picked our top 5 views of Wellington that will stand out in any instagram galley.

1. Cable Car Lookout:

One of the easiest lookouts to reach, it offers great views across the city centre and across to the Rimutaka Range. You can walk up to the lookout through the Botanic Gardens. Or take the scenic route and head up on the cable car which runs from Lambton Quay.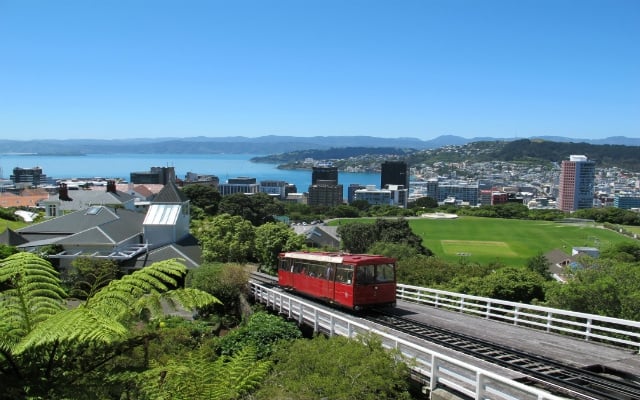 2. Mount Victoria:

One of the best-known lookout points in Wellington and a popular walk with locals. You can walk through the Town Belt, or you can drive all the way to the lookout point. On clear days you can enjoy views across the Hutt Valley and to Mt Matthews the highest point in the east. Take a picnic and enjoy the view at your leisure.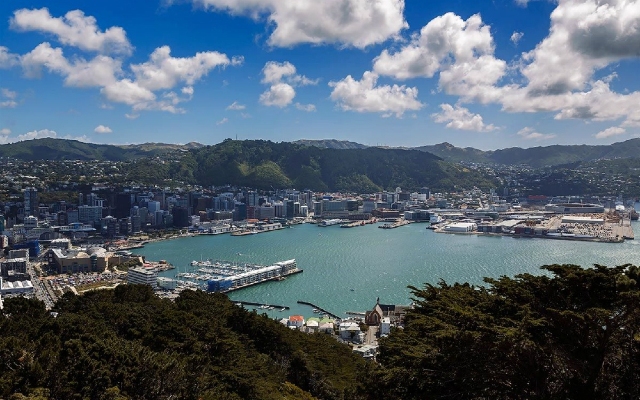 3. Te Ahumairangi Hill Lookout (formerly Tinakori Hill):

On the other side of the city, this lookout vies with Mt Victoria for the best view in Wellington. Fans say it is quieter and the birdlife is more abundant here.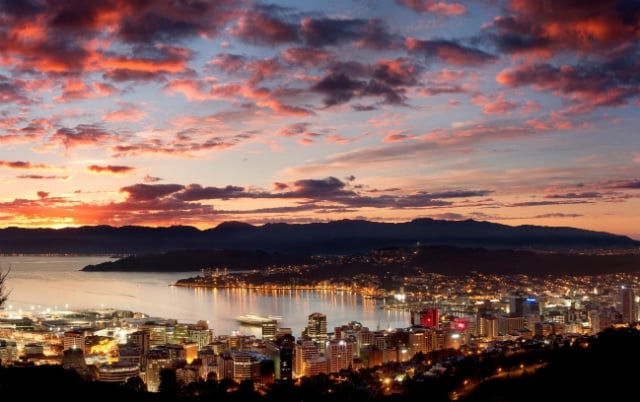 4. Brooklyn Wind Turbine:

A few kilometres outside the city centre, this walk is doable for people of most fitness levels. You can also drive up. Enjoy views of the city and across the Cook Strait.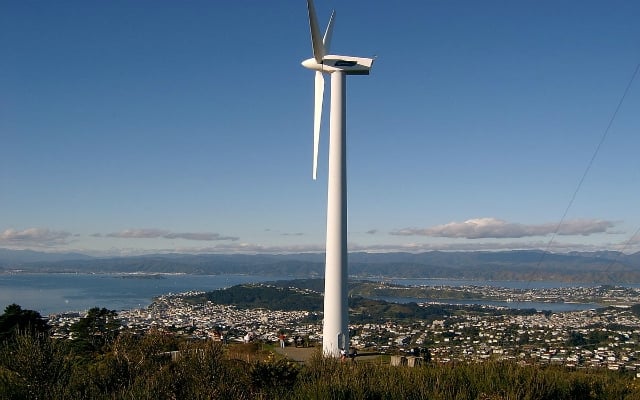 5. Mount Kaukau:

This viewpoint is part of the Skyline Walkway and is one of the highest around the city. Views to the city are more distant, but on a clear day, you can see across to the Kaikoura Mountain Range on the South Island.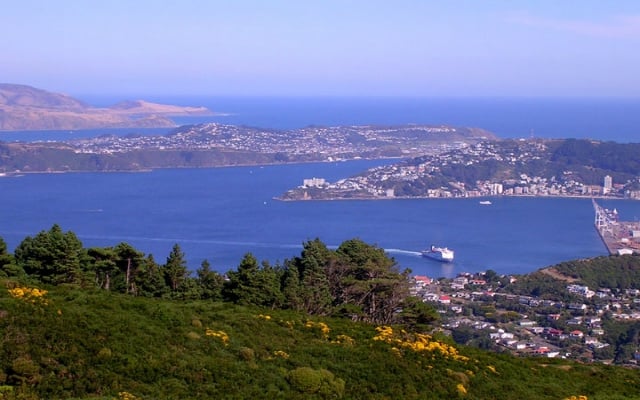 Car Hire:

If you need to hire a car to explore Wellington, check our My Guide Car Rental Comparison Tool.

Writer: Arwen Hann

Photo Credits:
Wellington City At Dawn - Dillon Anderson, View From Mt Kaukau - Trek Earth