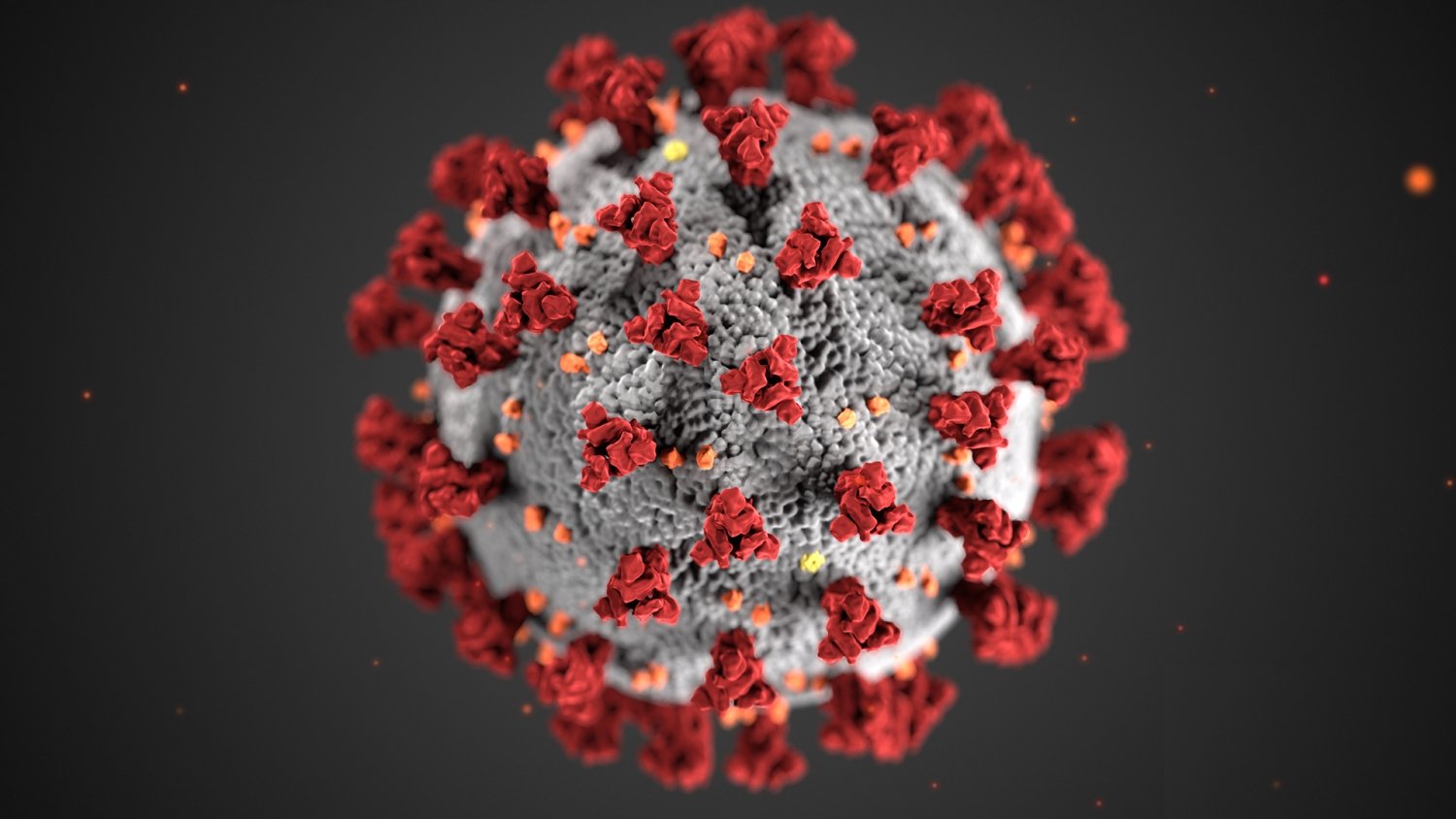 New Zealand COVID-19 Travel News
Press Releases
The Coronavirus Travel Impact To Visitors Coming to Wellington and New Zealand
The New Zealand Government has recently announced major travel restrictions to try to control the spread of the Coronavirus (COVID-19) in New Zealand. We've summarised the current travel restictions below (March 20). However, for the latest information on the travel impact of the Coronavirus, please visit the
NZ Ministry of Health website
. We've also included some useful links for specific information below.
Travel restrictions:
New Zealand is currently on it's highest Alert Level 4.

People are instructed to stay at home
Educational facilities are closed
Businesses closed except for essential services (e.g. supermarkets, pharmacies, clinics) and lifeline utilities
Rationing of supplies and requisitioning of facilities
Travel severely limited
Major reprioritisation of healthcare services
The restrictions prevent foreign nationals travelling from any country from entering New Zealand. See Border controls for more information.

Only New Zealand residents and citizens (and their children and partners) have been permitted to enter New Zealand. This includes those from the three Countries of the Realm: Tokelau, Niue and the Cook Islands).
Returning travellers exempt from the temporary restrictions should self-isolate for 14 days from their date of departure.
Cruise ships are banned from coming to New Zealand until at least 30 June 2020. This ban includes all cruise ships that are not currently in New Zealand waters.
These restrictions will be continually reviewed.
New Zealand Citizens Returning Overseas
New Zealand citizens and permanent residents are urged not to travel overseas at this time. Transport and transit options to return to New Zealand have reduced significantly. Even booked flights may be cancelled. Visit the
SafeTravel page
for the latest advice.
More Info:
Latest Advice For Travellers
Latest Advise for NZ Citizens & Residents Overseas​
Travel Restriction Countries - Latest List
Latest Updates on COVID-19 From NZ Ministry Of Health