Exploring Wellington Zoo
Editorial Family Fun
These encounters include going into enclosures and feeding the animals.
Our Top Experiences and Tours in Wellington:
If youʻre booking your trip to Wellington last minute, we have you covered. Below are some of the top tours and experiences!

Wellington is a fantastic city for families. I am lucky enough to live nearby and as the mother of a school age child, I really appreciate its easy to navigate layout, multitude of family friendly activities and wide range of cafes and restaurants.

New Zealand's capital has plenty to entertain children and their parents come rain or shine, and one of the most popular attractions with my family, other locals, and tourists alike is Wellington Zoo.
The zoo is small by international standards but its compact size makes it a great place to visit with children. Despite its small size, Wellington Zoo still houses a wide variety of animals. Originally opened in 1906, it has been greatly expanded and redeveloped. It now covers around 13 hectares and is home to around 500 individual animals with more than 100 species represented.
The zoo prides itself in its conservation and has a number of critically endangered species including Sumatran Tigers and Cotton Top Tamarins. It is also the only one in New Zealand to house Sun Bears and White Cheeked Gibbons. There are the usual zoo favourites such as giraffes and chimpanzees, and a wide range of New Zealand natives.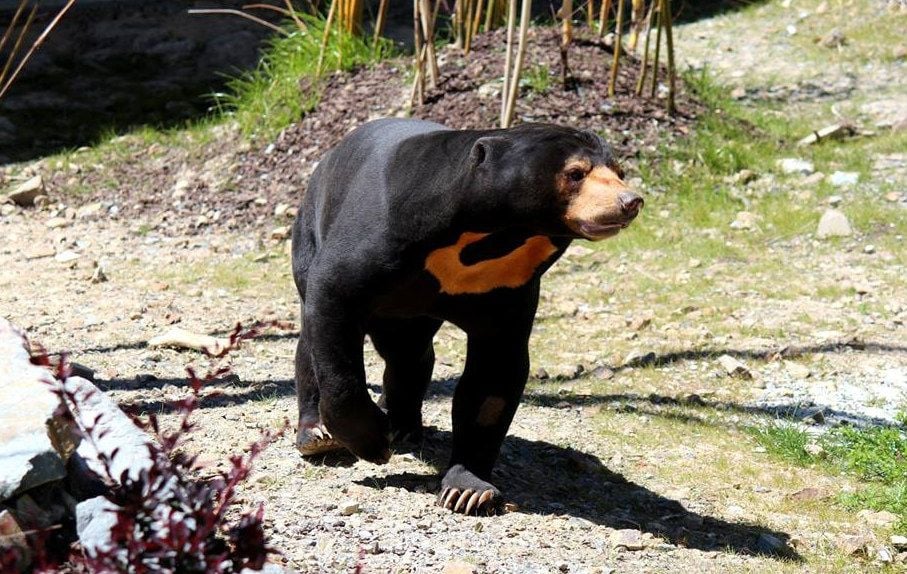 The nocturnal house is one of the most popular parts of the zoo and visitors who can be patient and quiet stand a good chance of seeing a Kiwi running around. You might even see Tahi, the one legged Kiwi who became famous when he was fitted with a prosthetic leg.
Another popular part of the zoo is The Nest, the on-site animal hospital. Here, the zoo's vets conduct regular health checks on the animals, and carry out any necessary operations. Visitors can watch what is going on through a special window and the specialists offer a commentary on their work to help people understand what is happening.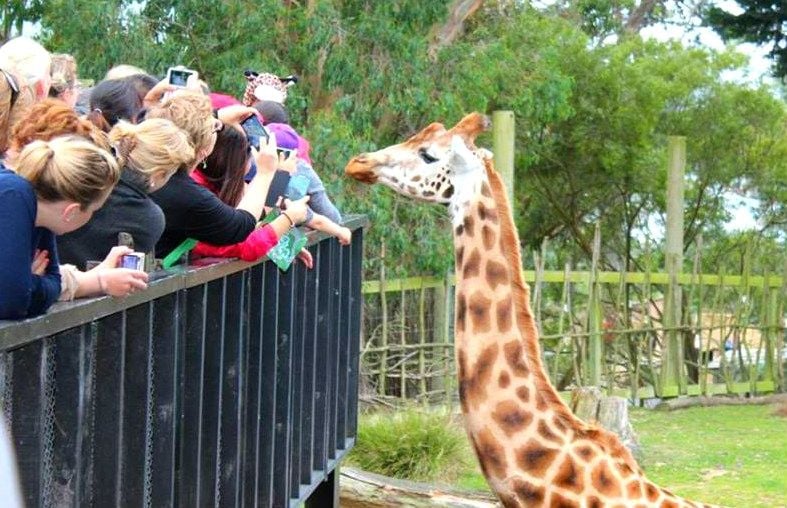 With so much to see, it pays to plan your trip to Wellington Zoo well. Here are my five top tips to get the best from your visit.
1. Use public transport
Wellington Zoo is a little way from the city centre and parking can be difficult especially at weekends and peak holiday periods. Save yourself the stress of finding a parking space and make the journey part of the adventure by taking public transport. If you have a young boy like mine, the bus ride will be a welcome addition to the day. Public buses run from the central city to the zoo and some local tour companies include the zoo on their routes.
2. Hire a pushchair
Much of Wellington is built on the surrounding hills and the zoo is no exception. While it is manageable for children who are good walkers, families with little ones might like to think about hiring a pushchair just in case tiny legs get tired and there are still animals to see. Pushchairs are available for hire from the zoo's visitor centre for a small charge, which is refundable on return.
3. Take your time
While it is possible to see most of what the zoo has to offer in just a couple of hours, you will definitely enjoy it much more if you can plan a longer trip. Taking your time means you can see more keeper talks, spend longer watching your favourite animals, enjoy a leisurely meal and take a rest every so often on the conveniently placed seats when walking around the steeper sections.
4. Pack a picnic
The zoo has a couple of food outlets but on a sunny day, it is the perfect spot for outdoor dining. The cafes can get busy and can be expensive for families, so pack a picnic instead and take your lunch at one of the many outdoor tables. Afterwards, children can let off steam in the playground.
5. Learn from the experts
The zoo offers a series of talks by the keepers responsible for different animals. These are a great way of learning more about the creatures living at the zoo and are delivered in a friendly way suitable for children. Keeper talks are scheduled regularly between 10.00am and 3.30pm so if you plan your visit carefully you should be able to attend more than one. If you want a really personal experience, you can pay extra for a close encounter with selected animals including red pandas, lions, and meerkats. These encounters include going into enclosures and feeding the animals. Numbers are limited and some, like the red pandas, are very popular so it pays to book in advance if you can.
Whether you are a monkey fan or a lion lover, you will be sure to find something to interest you at the coolest little zoo in New Zealand.