Matiu Somes Island
Our guide to the conservation island just a 20 minute ferry ride from Wellington
Matiu Somes Island may be just a 20 minute ferry ride from Queens Wharf, on Wellington's harbour waterfront, but once here you may as well be a thousand miles from the city.
In its present guise Matiu Somes is an important conservation island but it has also been Maori pa site, animal and human quarantine station, prisoner-of-war camp and military defensive position.
This tranquil island is something of a nature lover's paradise and a perfect escape from the city's hustle and bustle. Here, you can amble the serene pathways and tracks, where the noisiest thing will be the chatter of the entertaining red-crowned parakeets or the call of the penguins. Keep your eyes peeled for geckos and skinks, track down the tuataras' hiding places or find out what it feels like to hold a giant weta in your hand.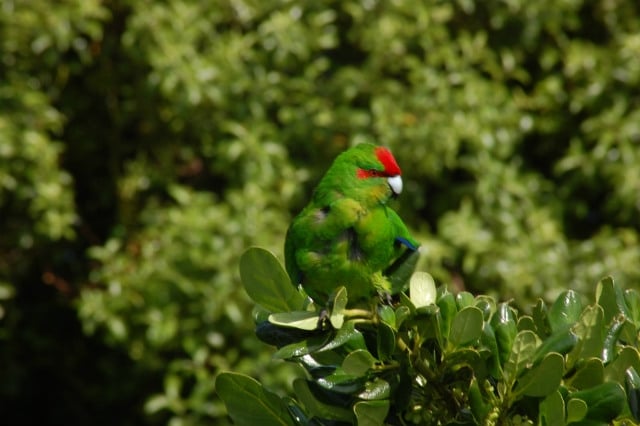 Check out the buildings from the quarantine and internment camp days, wander around the anti-aircraft gun emplacements and storage bunkers or simply find yourself a hilltop perch to take a picnic lunch while drinking in the views of Wellington, harbour and ocean. If you're lucky you might even spot a cruising pod of dolphins or a whale.

Getting There:
Ferries run three times daily between Days Bay and Queens Wharf, dropping off any Matiu Somes visitors on the way. Most come for a day trip but it is possible to camp or rent an island house for an extra-special over-night experience. Be aware there are no shops or amenities. Entrance to the island is free.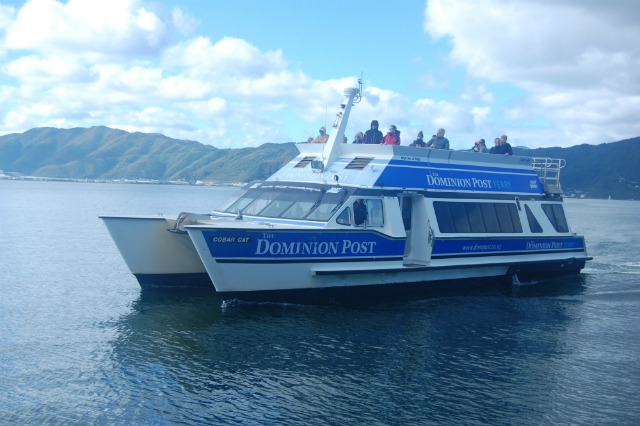 More Information:

For more details on the island, check our Matiu Somes Island article that follows our writer's experience on the island.